HONRAR LA VIDA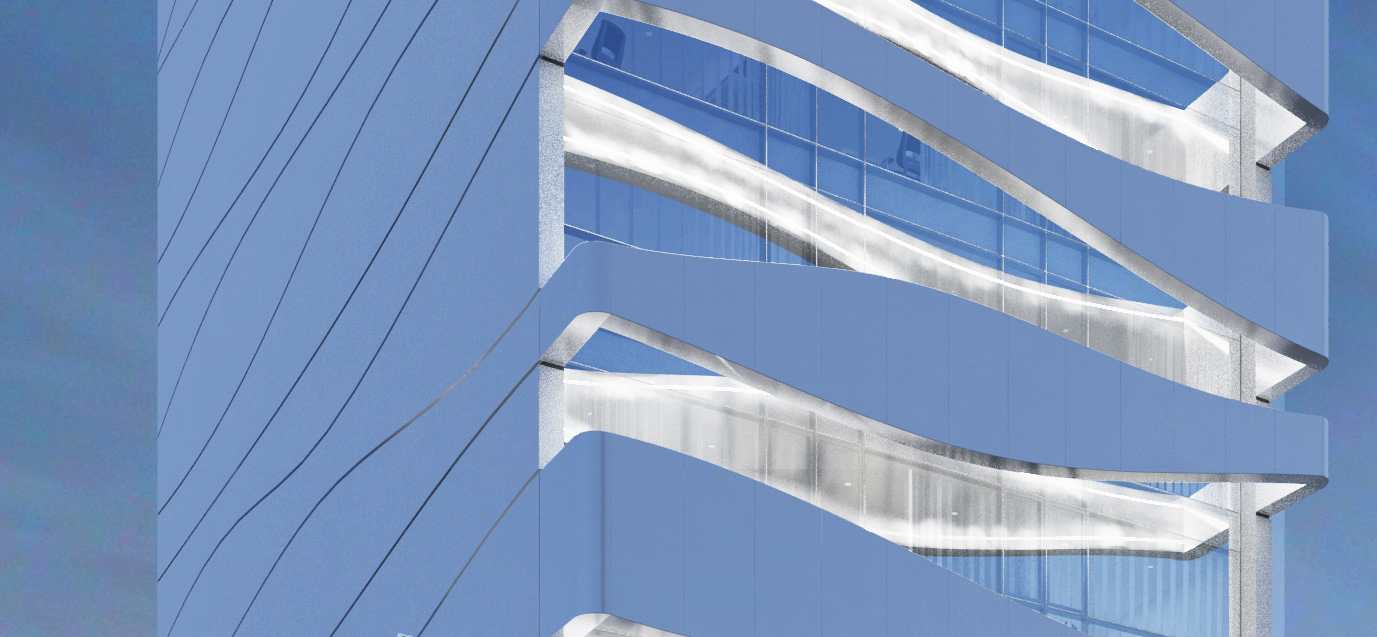 El matrimonio médico MacKinnon me convocó para diseñar junto a ellos su nuevo Instituto de Investigaciones Clínicas en el que se mejore la calidad de vida de las personas. Su búsqueda se basa en ensayos clínicos que son una alternativa de tratamiento para los que no encuentran cura a raras e inusuales enfermedades, pacientes crónicos que necesitan mantener una luz de esperanza. Por ende, busqué inspirarme en una inusual Arquitectura Orgánica, hoy en plena construcción, que es el reflejo de esta noble causa médica de investigación.
The medical couple MacKinnon summoned me to design together with them their
new Clinical Research Institute in which the quality of life of the people is improved.
Their search is based on clinical trials that are an alternative treatment for those who
do not find cure to rare and unusual diseases, chronic patients who need to maintain
a light of hope. Therefore, I sought inspiration in an unusual Organic Architecture,
now in full construction, which is the reflection of this noble medical cause of research.